LE SSERAFIM's first digital collectible drop will start on December 29, 2022.
Different concepts will be dropped every week, you can find new LE SSERAFIM's moments that you couldn't find in the ANTIFRAGILE album.
[🎁Special Limited Event🎁]
To give joy to more FEARNOT, We have prepared a 1 FREE TAKE Every Day Event, so please look forward to it.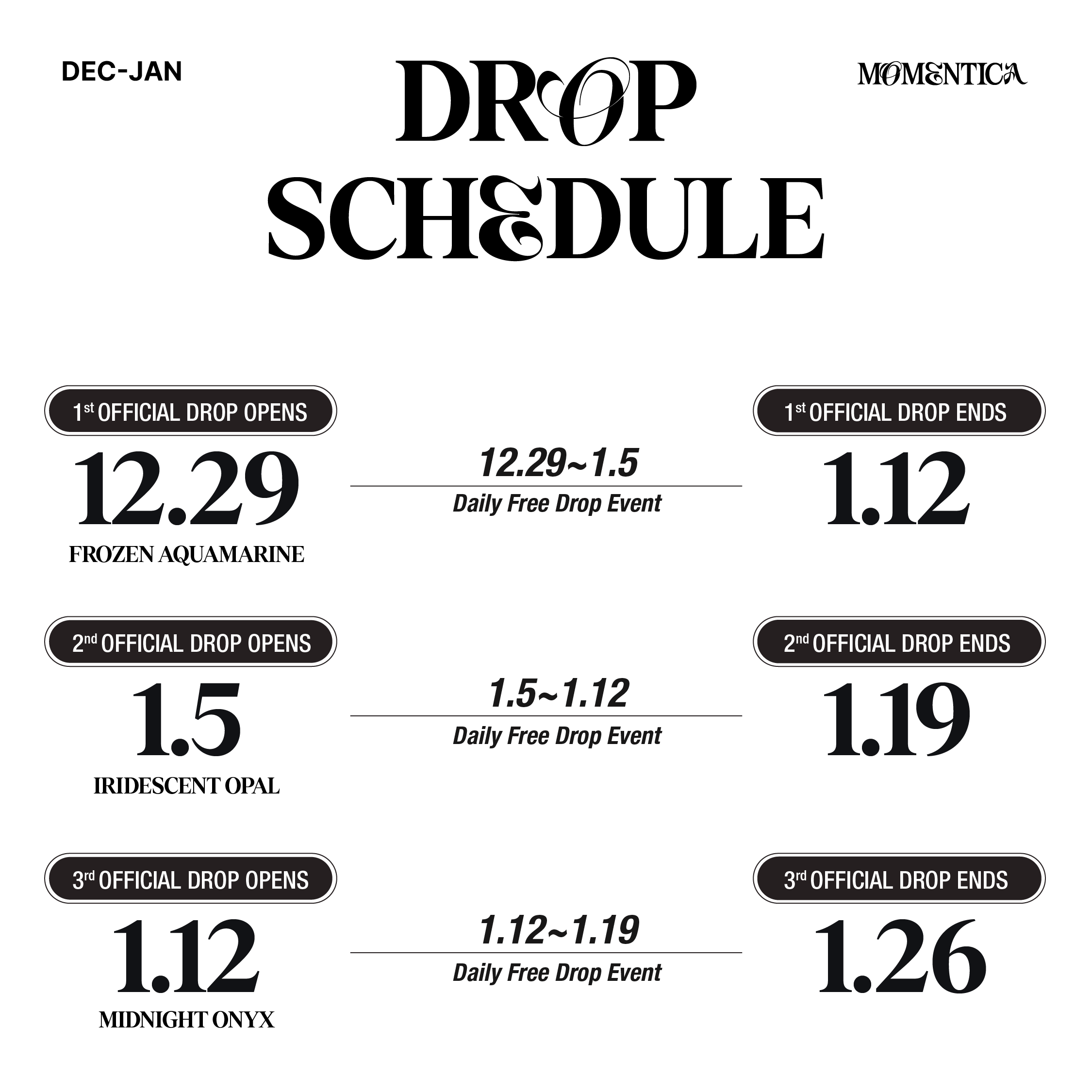 [LE SSERAFIM ANTIFRAGILE Official Drop Schedule]
1st Concept : FROZEN AQUAMARINE
- Official Drop Period: December 29, 2022 12:00PM to January 12, 2023 11:59AM (KST)
- FREE TAKE Event Period: December 29, 2022 12:00PM to January 5, 2023 11:59AM (KST)
2nd Concept : IRIDESCENT OPAL
- Official Drop Period: January 5, 2022 12:00PM to January 19, 2023 11:59AM (KST)
- FREE TAKE Event Period: January 5, 2022 12:00PM to January 12, 2023 11:59AM (KST)

3rd Concept : MIDNIGHT ONYX
- Official Drop Period: January 12, 2022 12:00PM to January 26, 2023 11:59AM (KST)
- FREE TAKE Event Period: January 12, 2022 12:00PM to January 19, 11:59AM (KST)
Upcoming Drops