Hello from the world of MOMENTICA, where your artist shines brightest!
Today, we bring to you a special event to celebrate fromis_9's first regular album, "Unlock My World."
Enclosed inside every "Unlock My World" album will be a special card with a voucher code that you can use on MOMENTICA to claim limited edition TAKEs. (Limited to *first batch production* only)
With each code on every card, users may claim up to 3 random TAKEs out of 24 special "Unlock My World" TAKEs. Please read the instructions below to learn how you can enter and use your voucher code!
[HOW TO CLAIM]
*** To ensure proper processing of your voucher code, please download and install the MOMENTICA app on your mobile device.
STEP 1.
Scan the QR code on the voucher card to access the Event Code Entry page.
(For manual access: Open MOMENTICA > 'My Collection' > 'Settings' (top right corner) > 'Event Code')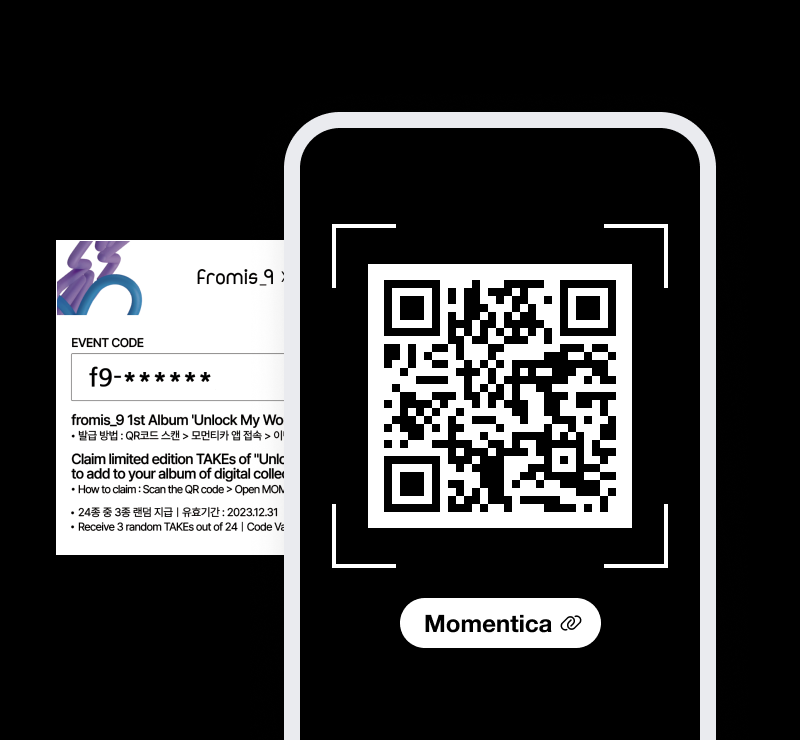 STEP 2.
Once the voucher code has been registered, press the 'Claim' button.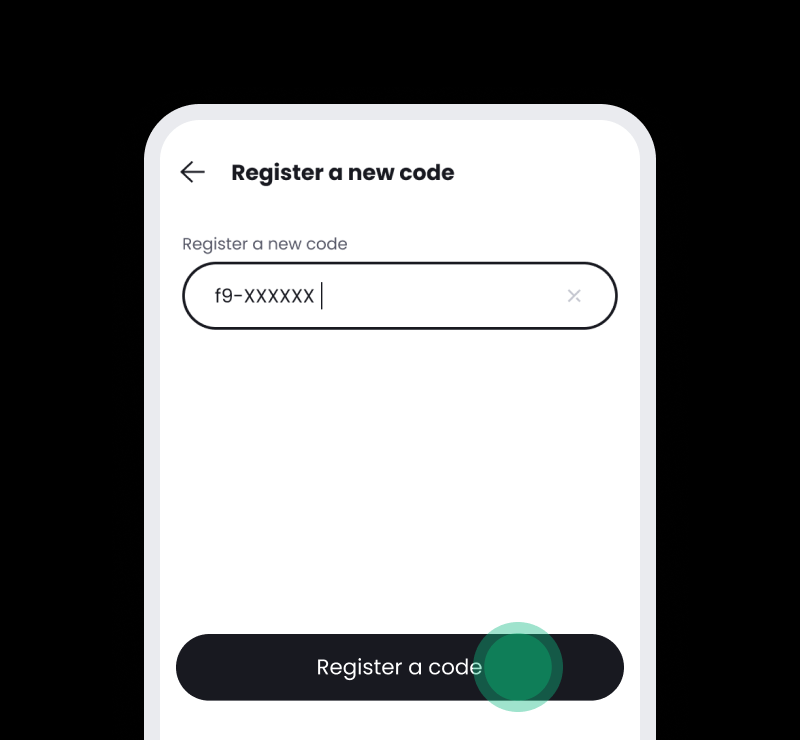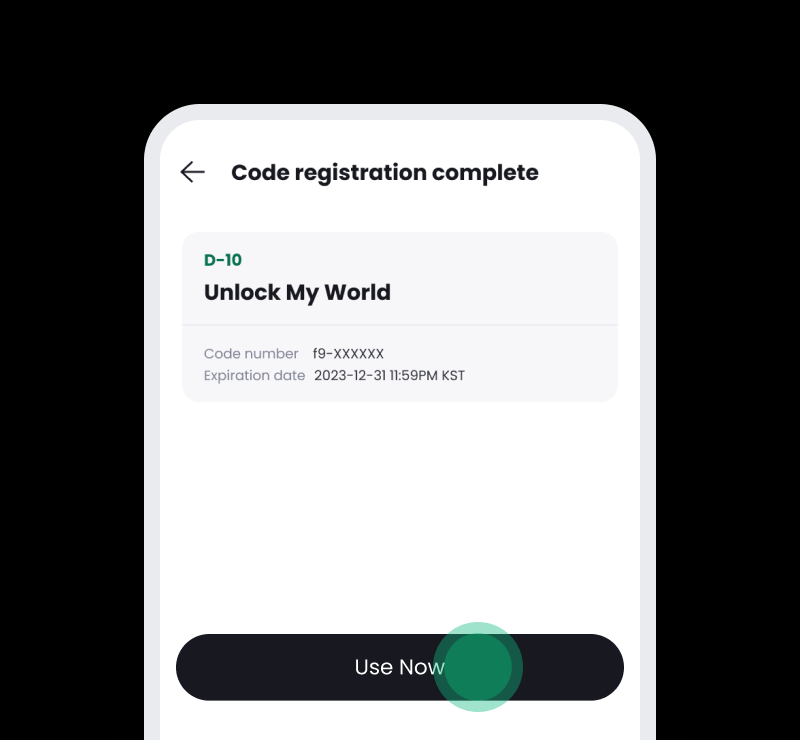 STEP 3.
Check the title of your TAKE and finalize the transaction for free.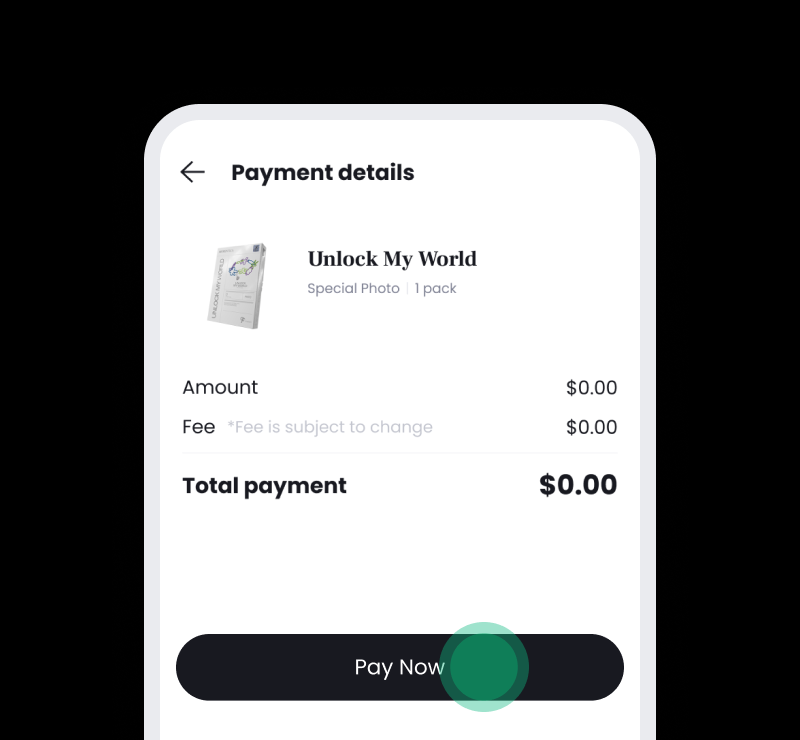 STEP 4.
Your new TAKE will be available for viewing at any time in 'My Collection' and may be used to fill the special collection board for "Unlock My World."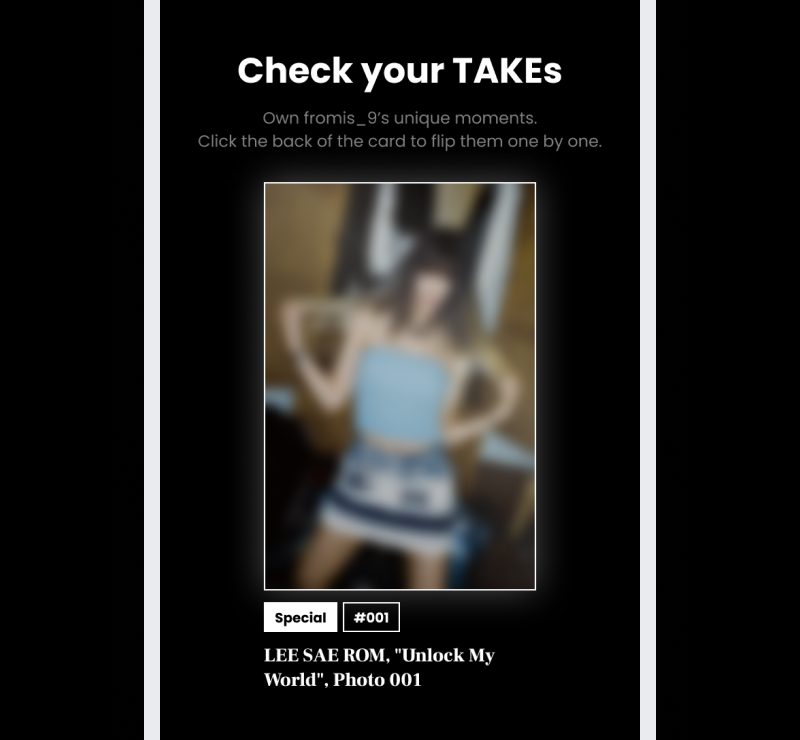 [Terms and Conditions]
This event will be available until December 31, 2023, 11:59 PM KST.
Once successfully claimed on MOMENTICA, voucher codes may not be reused.
Limited edition TAKEs claimed via voucher codes are subject to prevailing conditions and may be restricted in Shuffle and other secondhand transactions in the future.
Participation is restricted in countries and regions where access to MOMENTICA is limited.
MOMENTICA cannot be held liable for any loss or damage that incurs as a result of user negligence to terms and conditions.
For any questions regarding this event, please inquire via momentica_support@levvels.com or our One-to-One Customer Support channel.