Hello.
This is MOMENTICA, the ever-glowing moments of your beloved.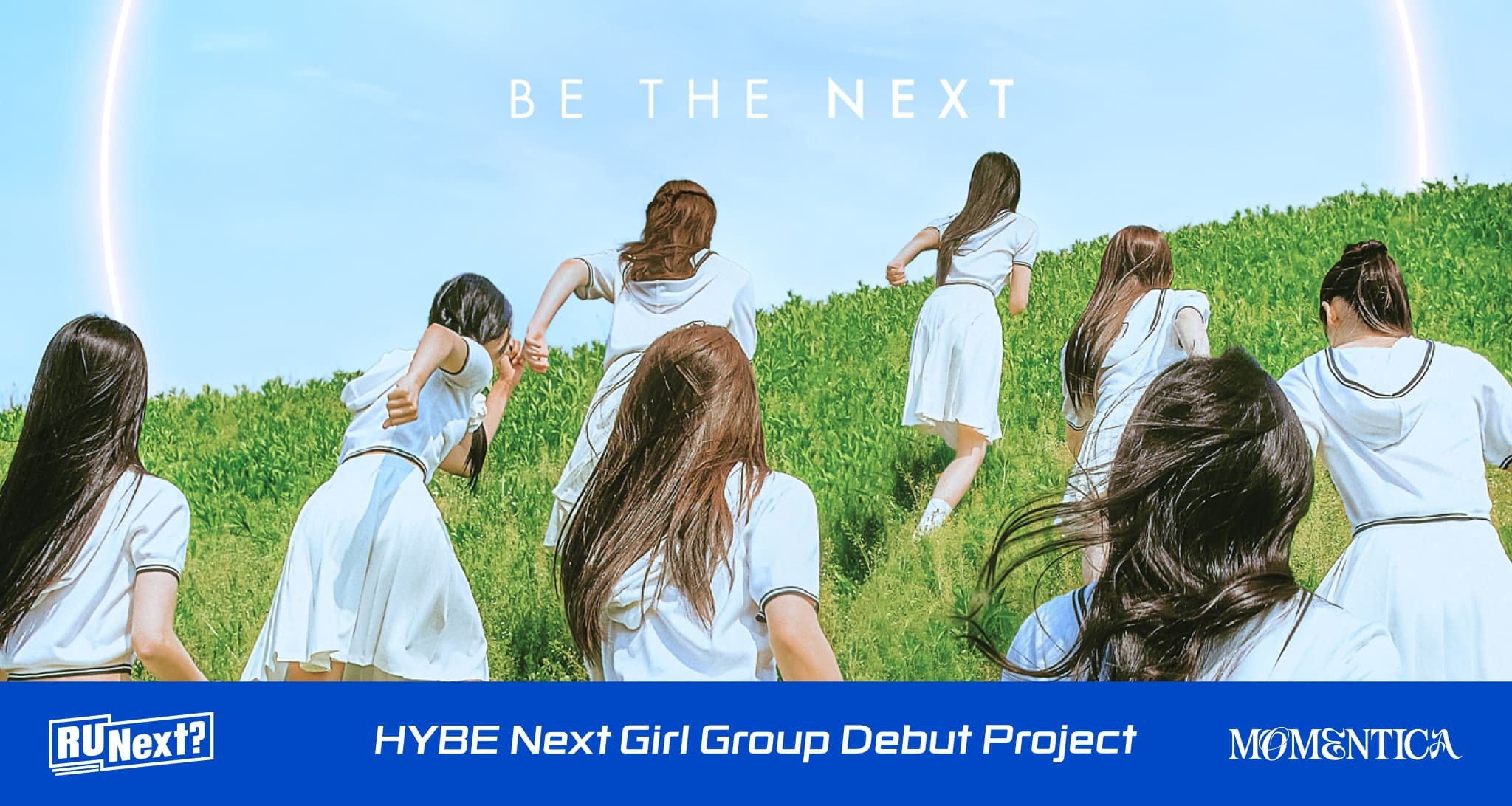 Thank you for your support throughout the past 10 weeks of the HYBE Next Girl Group Debut Project, <R U Next?>. Your support has been invaluable, and we appreciate you capturing the members' brightest moments during their survival journey on MOMENTICA.
[R U Next? Stage Drop Ending Notice]
The Drops and auto-rewards that have been running throughout the survival period will soon come to an end. We kindly ask you to keep this in mind when using the R U Next? artist page.
Drop: R U Next? Stage Drop (Link)
Event: R U Next? TAKE Auto-Reward Event (Link)
Drop Ending Date: 2023.09.07 (Thurs) 11:59 AM KST
[R U Next? Final 6 Debut Members, I'LL-IT Drop Open Notice]
You can now purchase and collect the 7 TAKEs of the final 6 debut members, each filled with cherished memories from the survival journey.
For those who missed the chance to own the TAKEs of your desired members during the auto-reward event period, seize this opportunity to collect the TAKEs of the final 6 members from R U Next? survival moments through this Drop!
Drop Open: 2023. 09. 07 (Thurs) 12:00 PM KST ~

until TAKEs are sold out