Hello,
This is MOMENTICA, the ever-glowing moments of your beloved.

We are excited to announce that the Toploader decoration feature is now open!

You can decorate your Toploader with various stickers and frames to enhance your MOMENTICA experience!


[Here's how to decorate your Toploader!]

1. Tap the [+] floating button at the bottom right of My Collection.

- You will see options for Decorate Toploader, Take an Etiquette Shot, and Creat a Collect Book.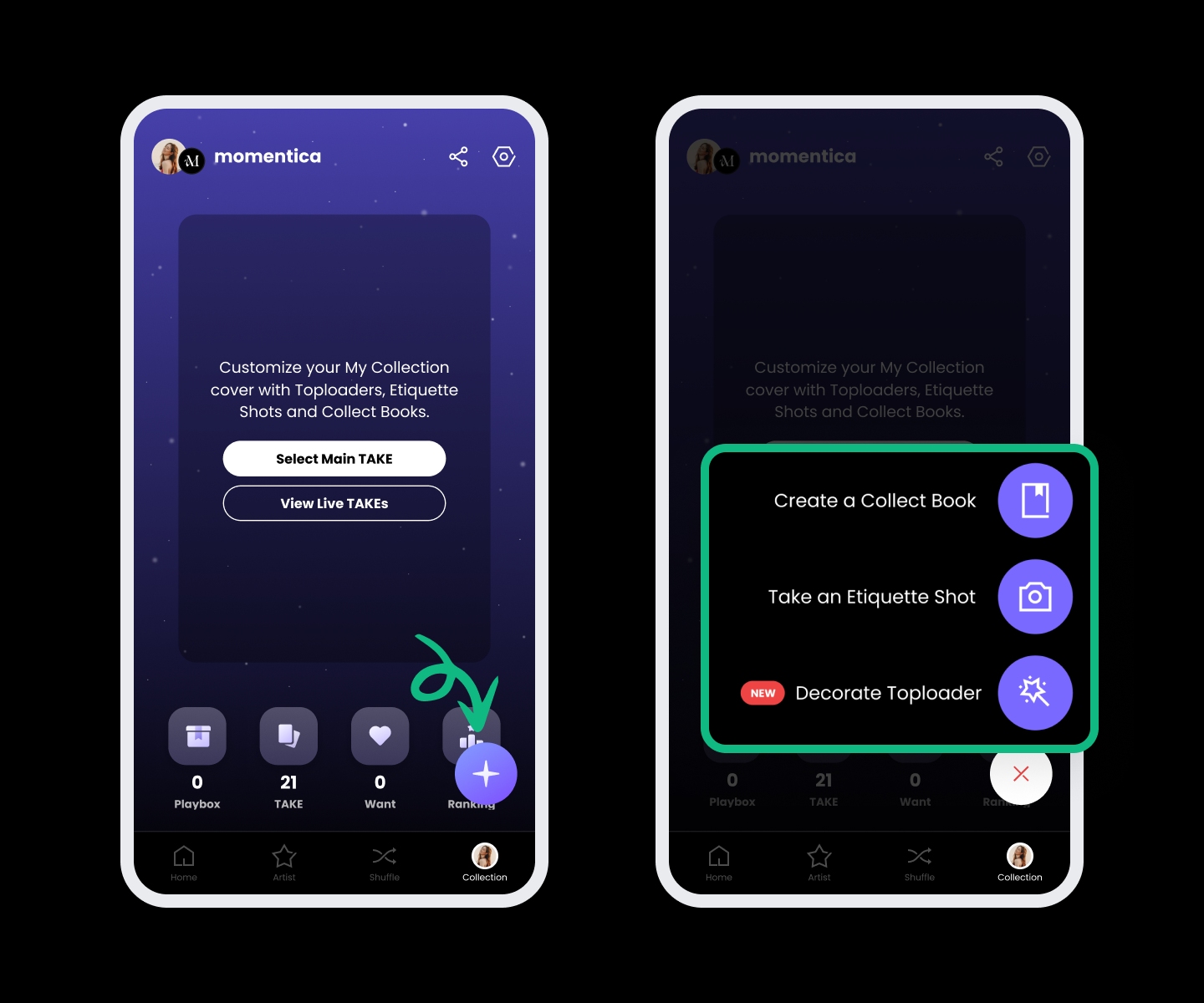 2. Press the Decorate Toploader button to access the decoration screen.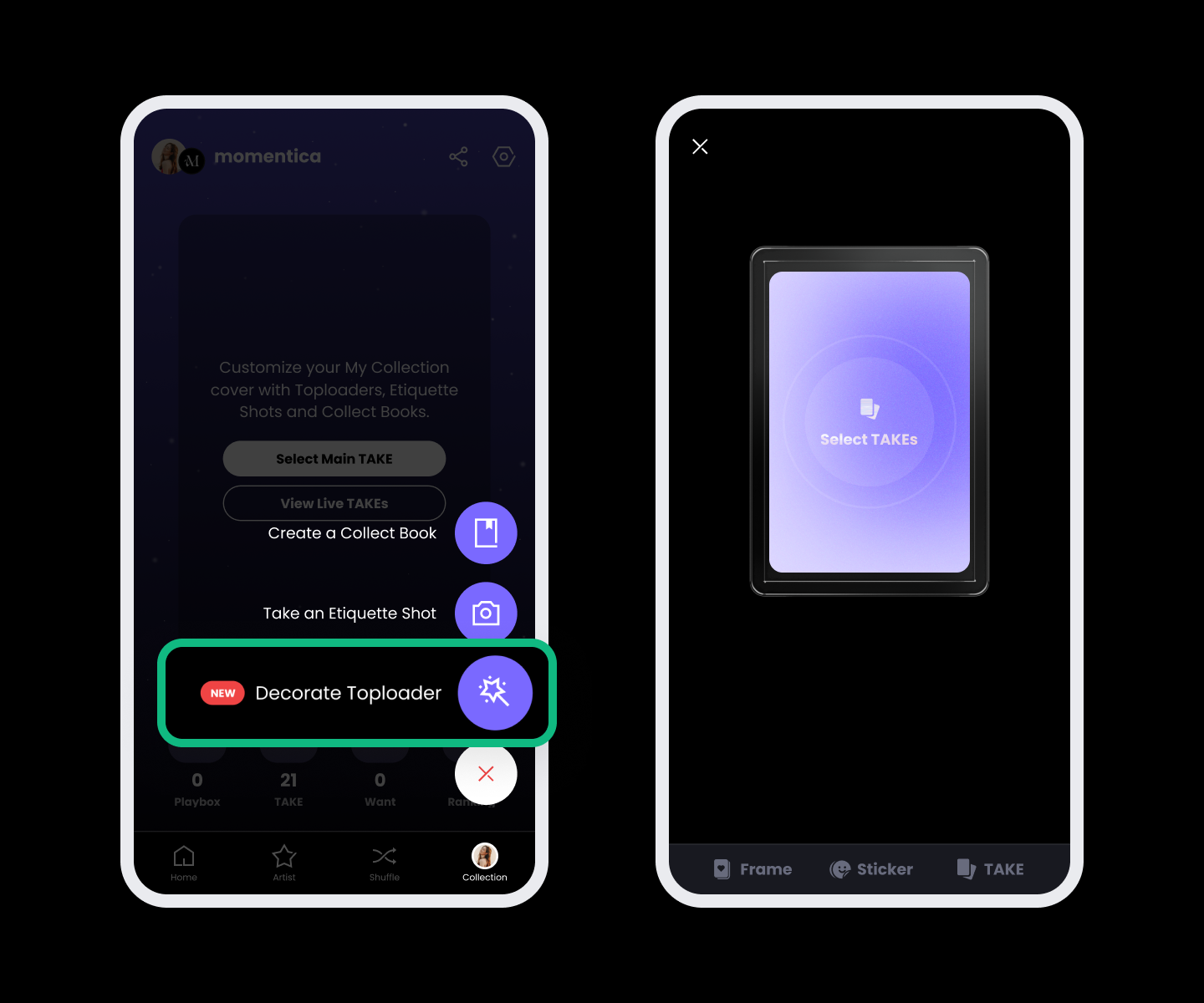 3. You can customize your Toploader by selecting frames, stickers, and TAKE images at the bottom.

- Frames: Frames are frame-like items that surround your TAKE.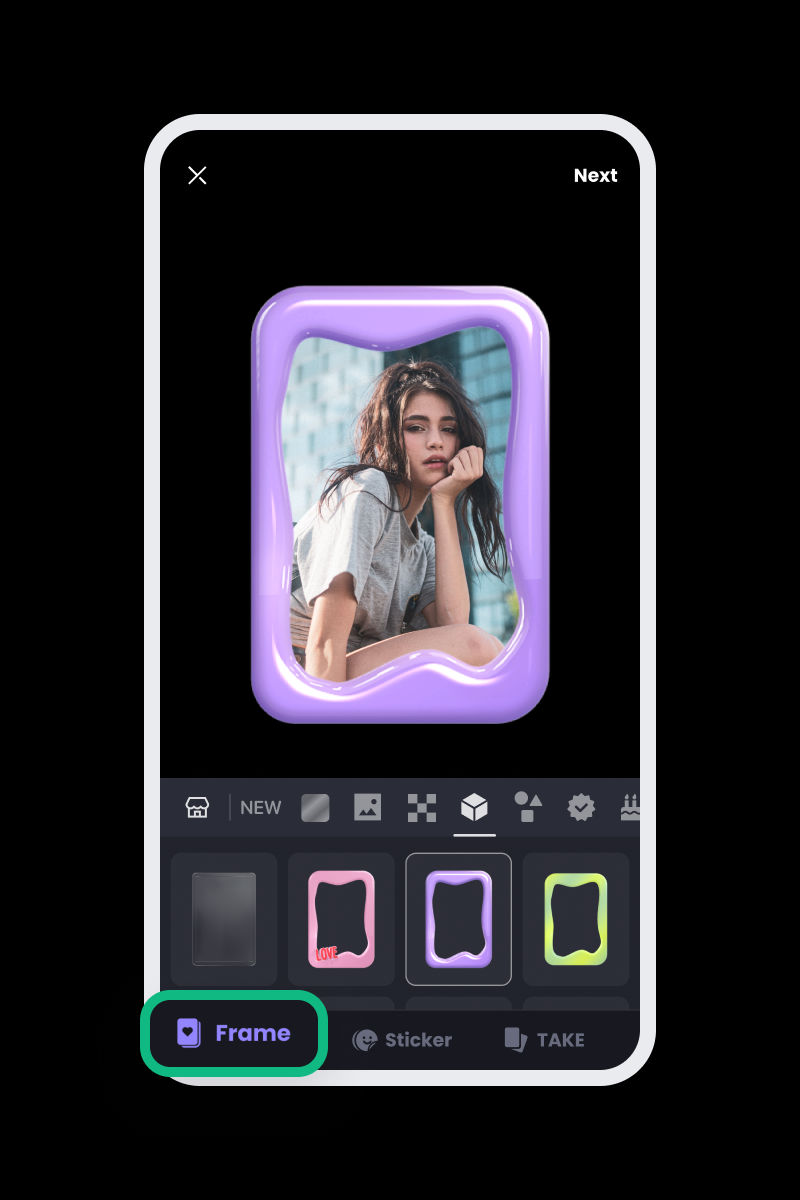 - Stickers: Use stickers to create your unique Toploader.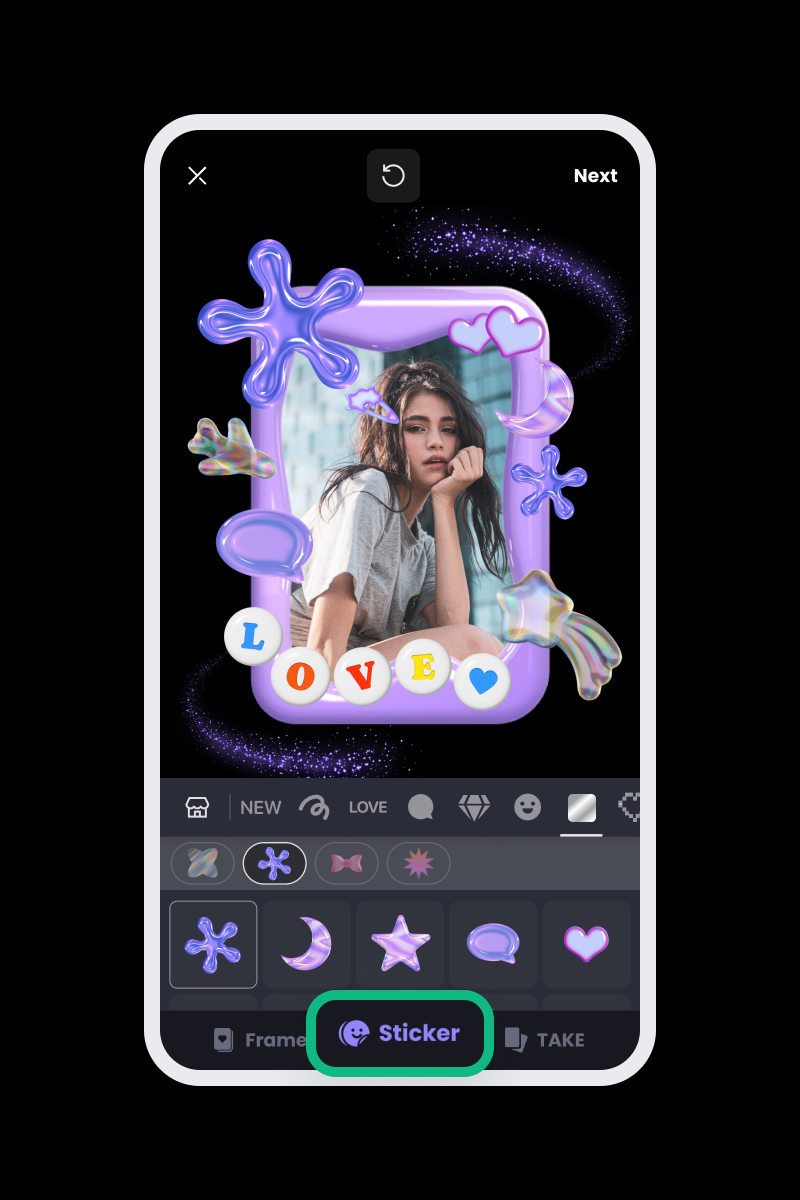 - TAKE: You need to insert a Take to save your Toploader.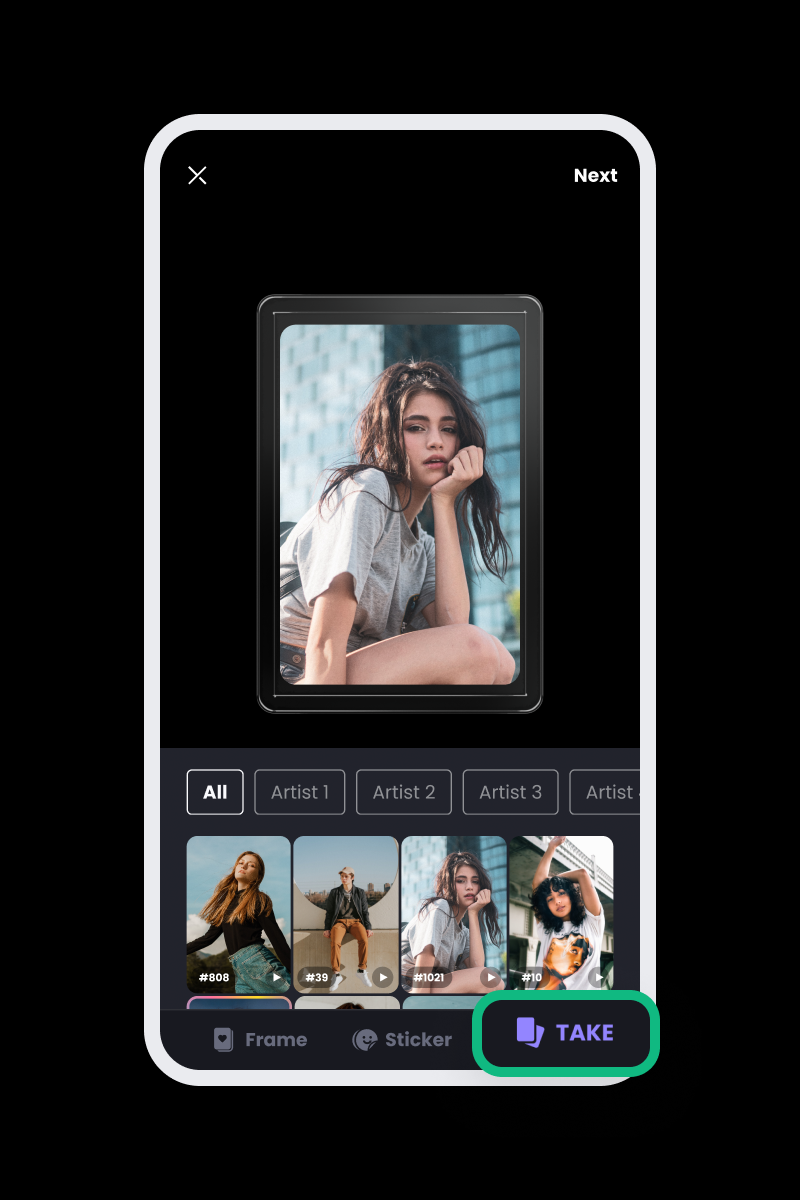 4. Before saving, you can preview your Toploader and set it as the representative of My Collection.

- If you set it as the representative, your Toploader will be visible as the cover of My Collection.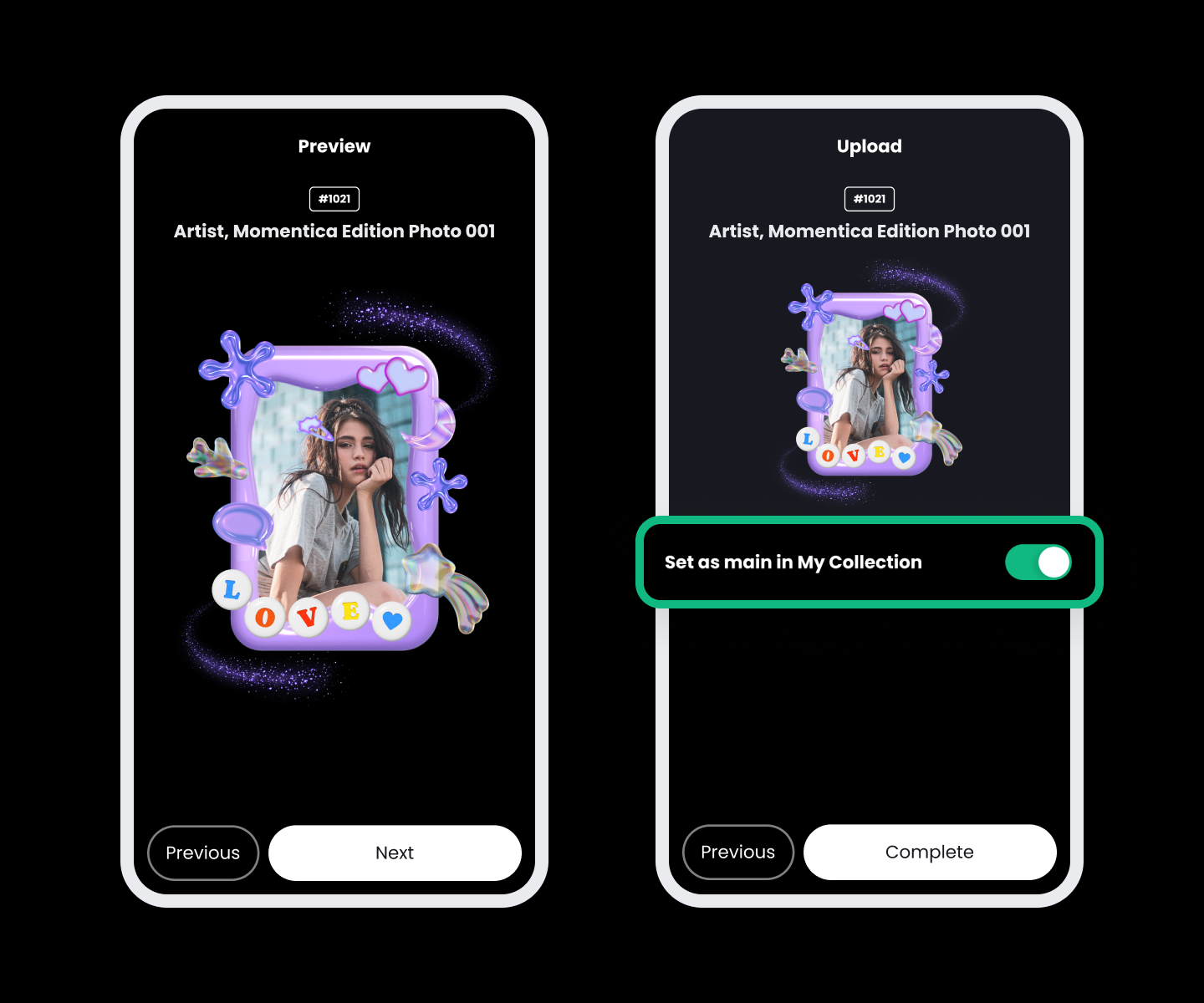 [Want to share your Toploader?]

1. You can check your Toploader in the Playbox.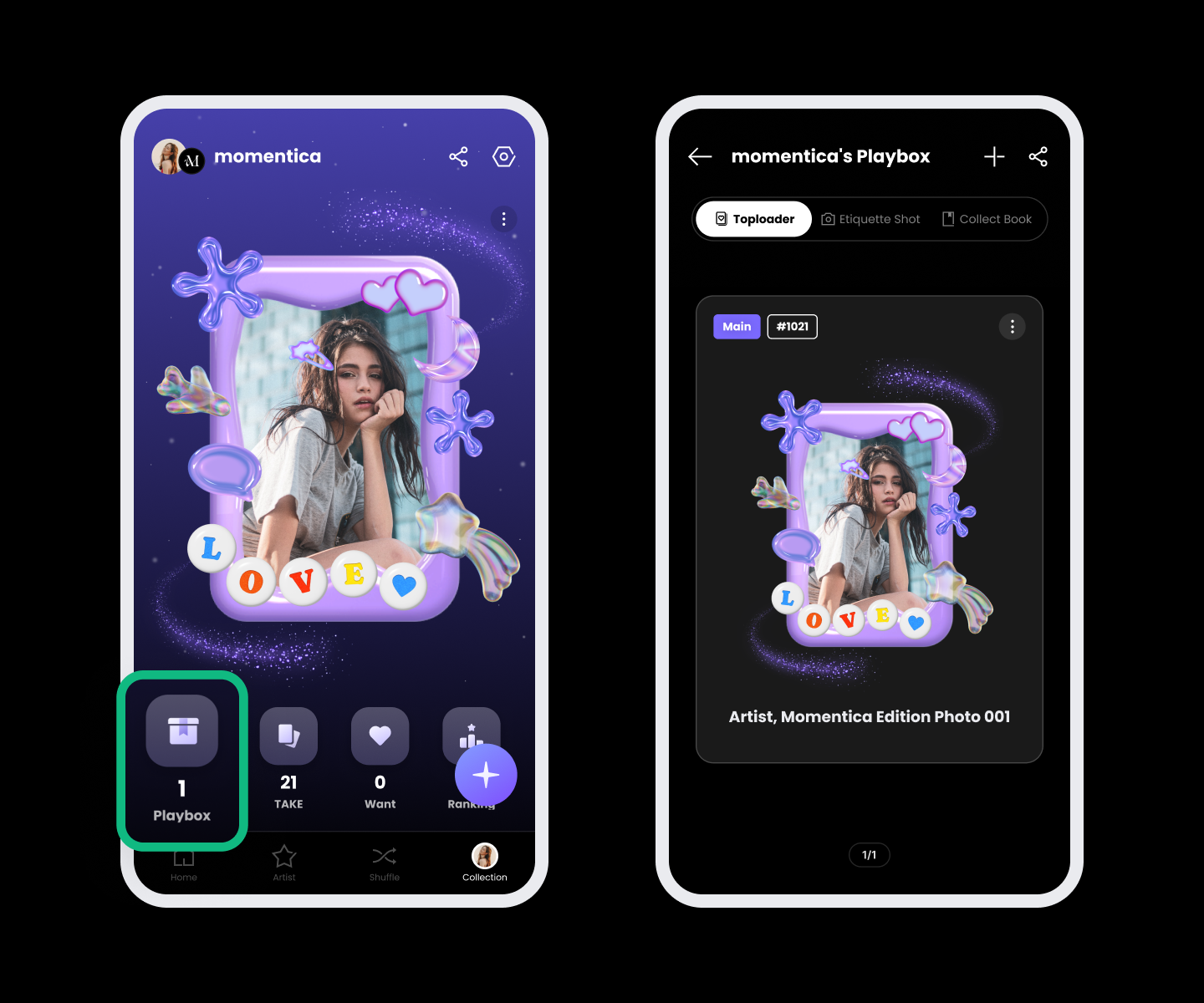 2. Press the More button next to the Toploader.

- When you press Share, you can view an image of the Toploader you will be sharing.
- Press the [Share] button at the bottom of the image to share your Toploader.

** We will soon introduce a space within MOMENTICA where you can proudly showcase and share your Toploaders, so please stay tuned!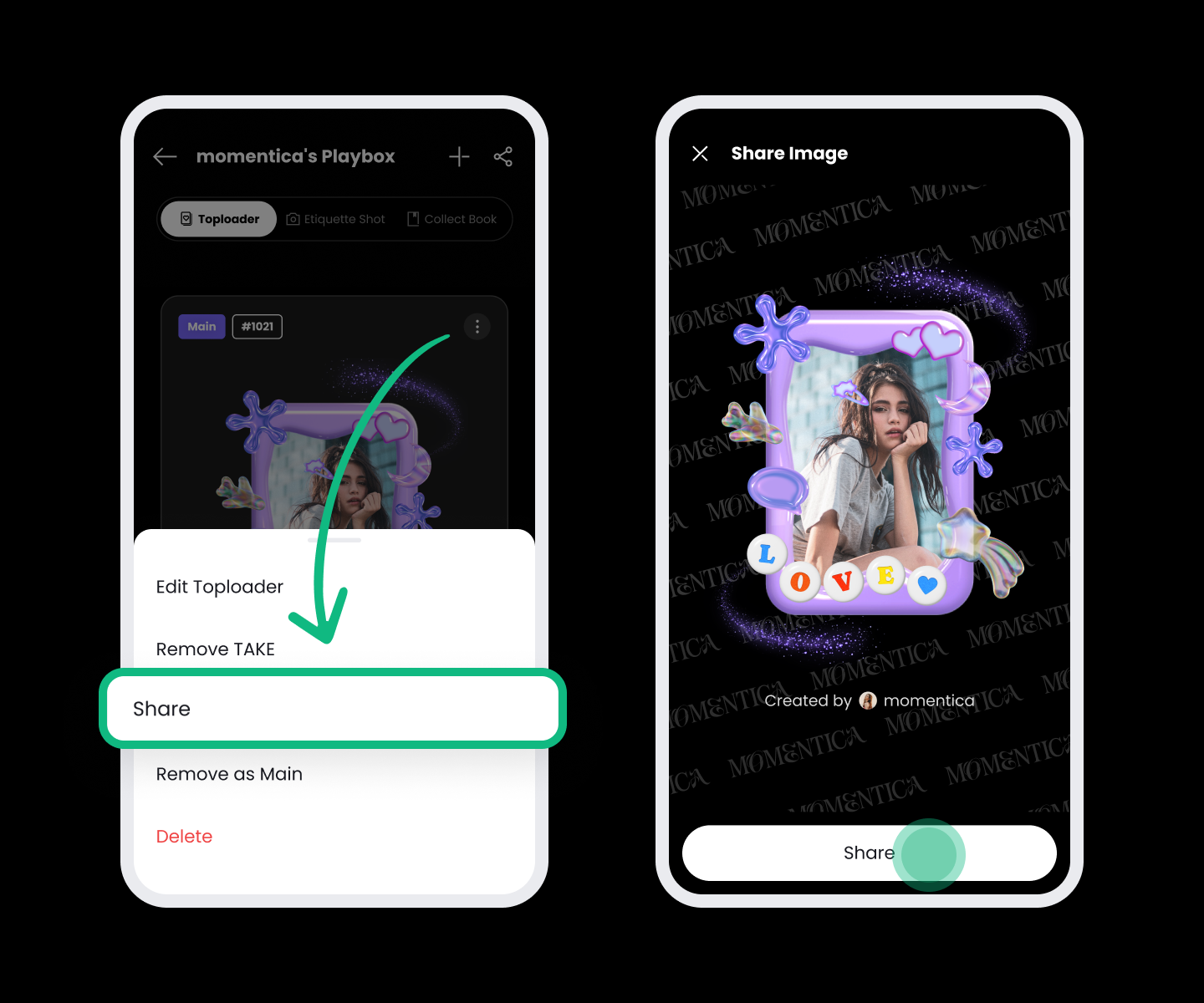 [Please keep these points in mind!]

1. TAKEs contain precious portraits of artists.
- Please avoid excessively covering the artist.
- Do not edit the artist's portrait maliciously.

2. Avoid including content that may be discomforting to other users.
- Do not use text stickers to write malicious words.
- Prohibit actions that disparage or damage the reputation of artists or other fandoms.


Toploader decoration is available in the latest MOMENTICA version:
iOS: 2.12.0
Android: 2.12.0

We look forward to bringing you even more diverse and exciting updates in the future!
Thank you.